If you are thinking of buying an air compressor for your workshop or business? There are a few points you should keep in mind before buying an air compressor.
The air compressor is a huge investment, so before buying learn about the air compressor, its different models and its fast and reliable services.
Buying the wrong air compressor will not only make you disappointed, but it can also make you ready for a great maintenance bill in the future. Here are a few things to think about before you buy an air compressor:
Capacity (CFM) and pressure of the air compressor are two of the most important specifications. To determine the capacity you need, just add air consumption of all air tools that you will use.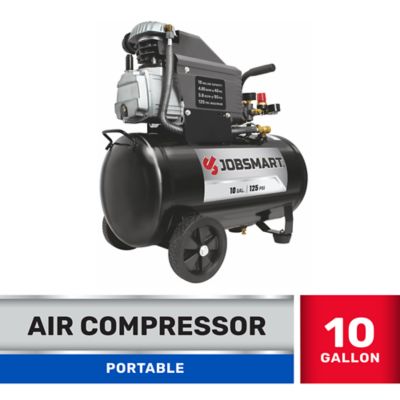 Small tools such as nailers use only a little air, while large tools such as sanders and grinders use a lot of compressed air. To know the pressure you need, check that the specifications of air tools you plan to use. The highest required pressure determines the pressure you need.
Know the voltage you have at home. Know the maximum current that your cable can handle. Do you have a single-phase or three-phase power? Installation of additional electrical wiring may be more expensive than an air compressor itself!
As you can see, there are many things to think about when purchasing a new air compressor. The above list will help you make good decisions.