Estate consists of the assets that you will pass on to your beneficiaries when you pass away. Estate planning means deciding where your assets will go when you die. It takes time, thought, and the knowledgeable assistance of a qualified attorney.
We have compiled a list of some of the most common mistakes individuals make in estate planning. Please review the list, but also plan to meet with a qualified attorney to review your unique estate.
Failure to Prepare
One of the most common mistakes people make when it comes to their estate is that they simply fail to prepare a plan. Many people, especially the young and healthy, never even set up a Living Will. Living Wills are important to have at any age because they serve as a directive in the event that you become incapacitated. If you are planning to hire an Estate Plan lawyer then you can call us at 801.951.0500.
Choose your Beneficiaries
Your beneficiaries are those individuals who will inherit your estate when you die. It is important that you carefully consider and name your beneficiaries. Choose the appropriate individuals for the estate you will be leaving behind.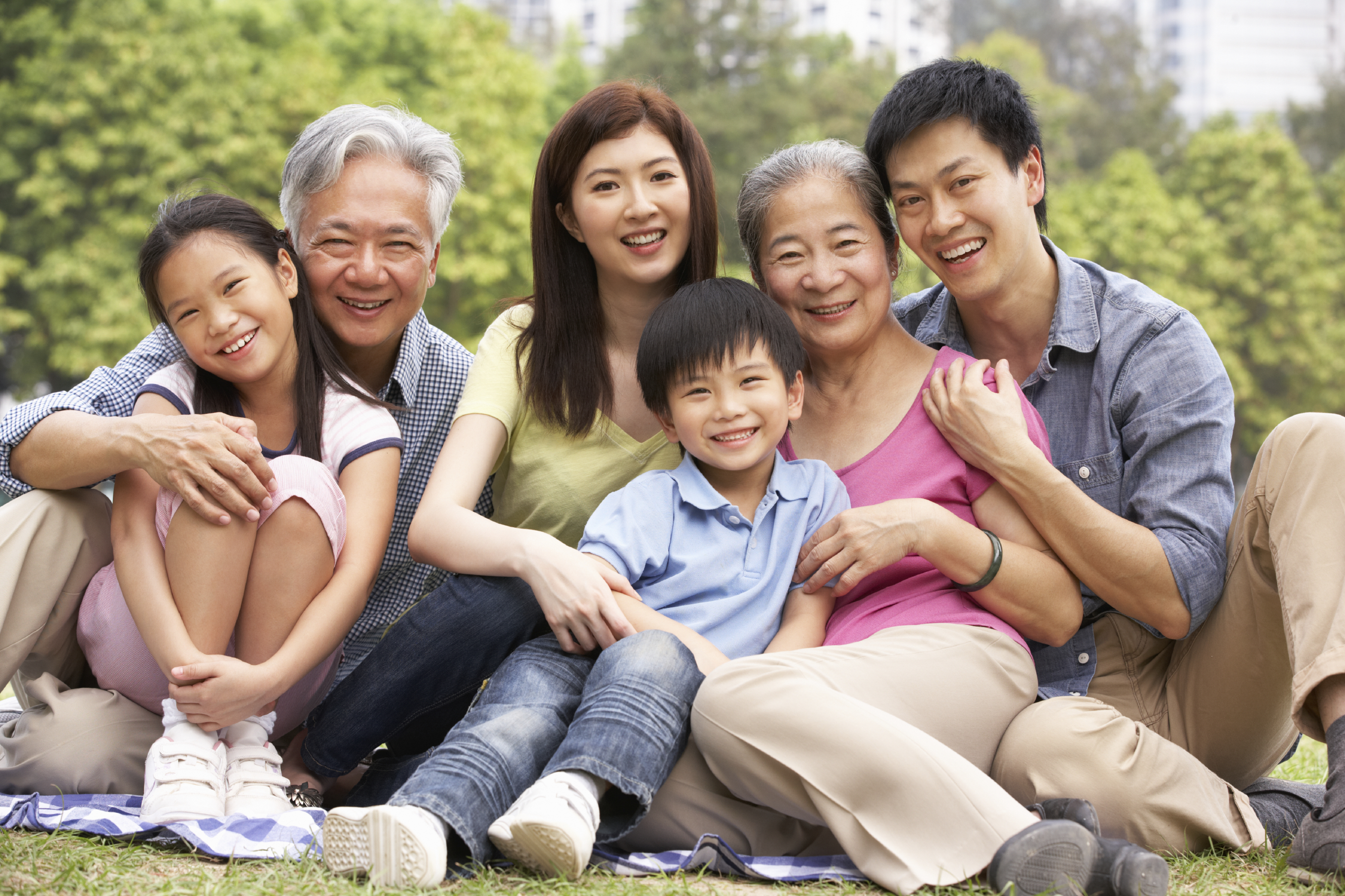 Choose your Agent
Central to estate planning is choosing people to make decisions for you both during incapacity and after your death. These people include trustees, guardians, agents, and beneficiaries. Make sure that you select an agent who knows you and your wishes well.
Leaving Assets
A significant portion of your assets might be vulnerable to estate taxes after you die. However, there are ways to leave behind an estate without losing most of it to taxes. It is important that you consult with a qualified attorney to discuss the most strategic methods for establishing your unique plan.
Review your Estate
Because life events, such as divorce, loss of job, etc., may change your assets, it is important to periodically revisit your plan to ensure that it is always current. Many people die without reviewing their assets, so their plans cannot be carried out as they had desired. By regularly reviewing your plan, you are able to help your beneficiaries inherit the assets you leave behind for them without having to fight for them in court or with other beneficiaries.